More Than Stories
I love reading. There's something about exploring new places, meeting people or characters, and imagining what life could be like living somewhere else. Many of us read for entertainment or enjoyment. Today I want to challenge you to read something for the sake of learning. I want you to pick up a book with the express purpose of broadening your worldview so that you can better understand people around you who have a different life story. 
Today, in honor of World Refugee Day, we are sharing a select number of stories about the refugee experience. These have been chosen by Alicia Cortright, South Sudan Field Manager, and Daya Batim Moses, South Sudan Field Coordinator. Some of the books are best to read with your young child, and others are ones best saved for adults. 
As you immerse yourself in the stories I ask just one thing, don't let what you read stay on the pages. Let it help you see the world around you in a new way. And if you feel your heart break as you read these stories, perhaps that it a sign that you should do something about the refugee crisis by volunteering, donating, or telling your friends and family about how they too can help. 
Children's books about life as a refugee
By Elise Gravel
This picture book starts with the very basics. It answers key introductory questions like: Who are refugees? Why are people called that? What causes lead to someone becoming a refugee? And more. 
A refugee's journey from South Sudan
By Ellen Rodger
Experience the impact of life as a refugee from the eyes of a young child. 
For young teens
By Clare Morneau 
Hear life stories from several young girls living in Kakuma refugee camp. This book combines photos, interviews, personal notes, and more to show the struggles and hopes of young women who have lived as refugees.
By Linda Sue Park
This moving true story about two young people living in Sudan and the struggles they face trying to grow up in a dangerous world. 
For adults
By Dave Eggers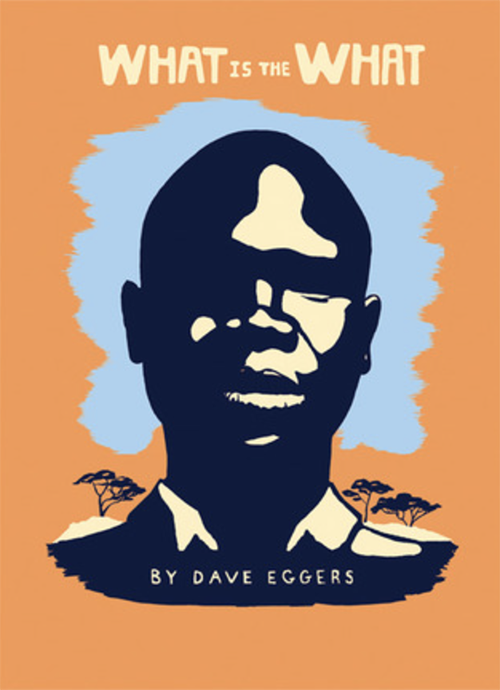 Discover the story of the "Lost Boys" through the eyes of a young boy who lived it. A heartbreaking yet hopeful novel that illuminates the stories of millions of other young boys through one man's story.
By Malala Yousafzia
This collection of real life stories by Nobel Prize winner Malala Yousafzia explores what it is like living as a refugee and displaced person. Go beyond the numbers and statistics and meet the real people living through our current refugee crisis.